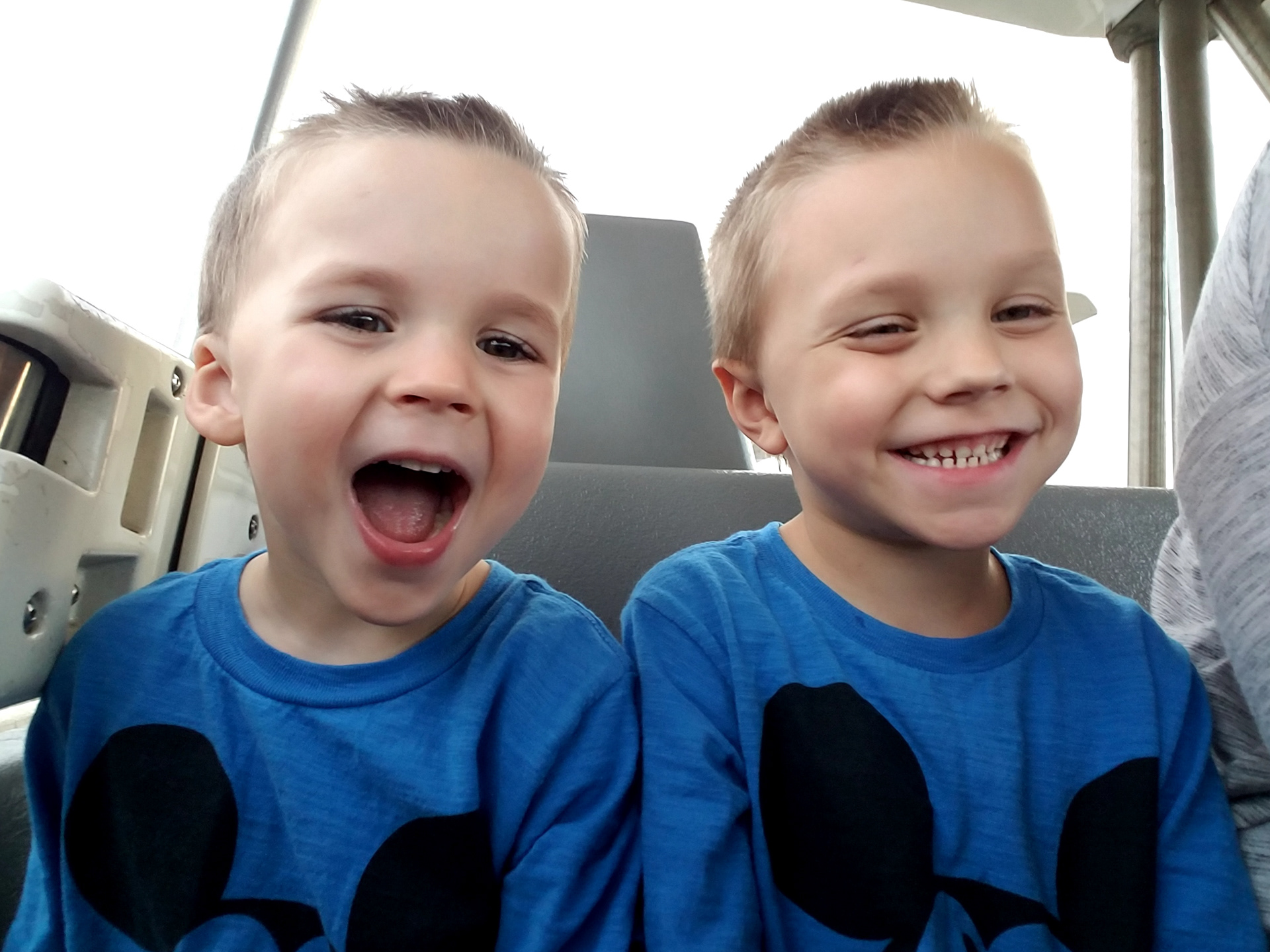 About Us
We are dedicated husbands and fathers with a passion for life and photography.  In our spare time, you'll be hard pressed to find us without a camera in hand, documenting the ordinary, extraordinary, and everything in between.
 
Kevin once said it best, "Preserving the present is just as important as preparing for the future."  Each and every day is worth remembering and nothing helps jog a memory more than a great photo.

Our goal will always be to help you preserve, remember, and cherish as many moments as possible.  This is the passion that drives us both to deliver stunning images of you and your family.